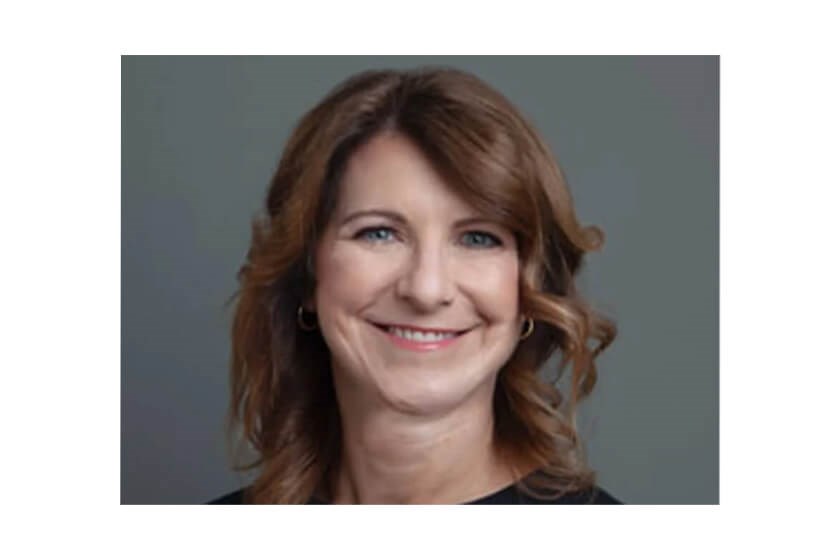 Dr. Ginger Cline received her doctorate of optometry degree from the University of Houston, College of Optometry, after which she completed a residency at the Kansas City Veterans Administration Medical Center, where she focused on ocular disease and low vision. Dr. Cline has been practicing optometry for nearly 30 years and has been with Heart of America Eye Care since 2019.
Dr. Cline is proud to belong to the following societies:
Kansas Optometric Association
Missouri Optometric Association
American Optometric Association
Dr. Cline enjoys practicing full-scope optometry, which includes family eye care and fitting specialty contact lenses. Additionally, she enjoys diagnosing and treating ocular diseases such as glaucoma, diabetes, and macular degeneration.
Reviews
"Very professional and very good - I highly recommend her"
M.N.
Google
"The staff are great and very friendly. Dr. Cline is very caring and knowledgeable. I'm a new patient and will definitely be calling her my eye doctor moving forward for all my eye needs. I highly recommend her and her staff."
L.A.
Google
"Dr. Cline came highly recommended from several co-workers and family members. She was very patient and attentive and truly appeared to care about my concerns. Nothing at all like the experience I had at another local facility. She took the time to thoroughly examine my eyes and explain all of my options. I would highly recommend Dr. Cline."
S.D.
Google
"I've been seen by Dr. Cline for a number of years and have been impressed with her knowledge, her thoroughness, and her pleasant demeanor. She ha a good staff support."
A.T.
Healthgrades
"Dr Cline is a amazing eye Dr that will work beyond what most Dr will to fit you in contracts that work. Thanks for all you do, Bill"
B.E.
Google