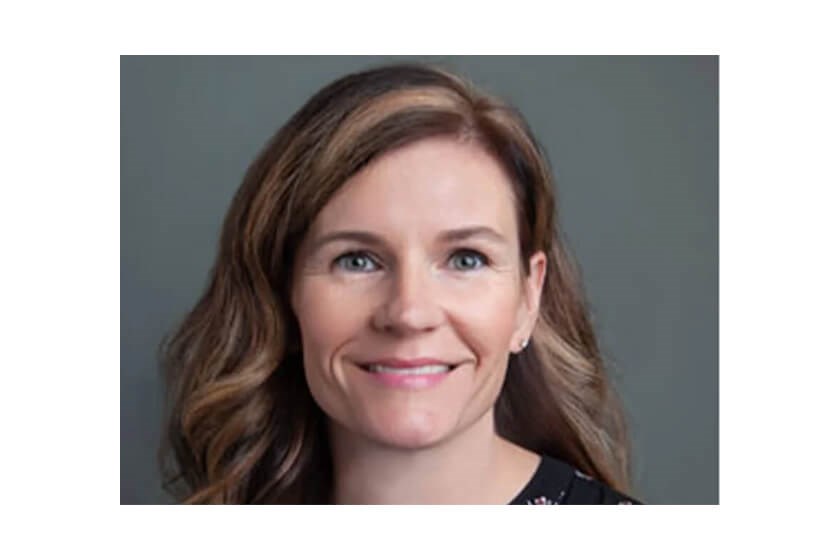 Dr. Amy Ciccio is a board-certified ophthalmologist. She earned her medical degree from the University of Kansas School of Medicine. She completed an internal medicine internship at the University of Kansas Department of Internal Medicine and her ophthalmology residency at the University of Kansas Department of Ophthalmology. In 2005, she was recognized as chief resident.
Dr. Ciccio is proud to be a member of the following societies:
American Academy of Ophthalmology
Missouri State Medical Association
Dr. Ciccio specializes in cataract surgery and micro-invasive glaucoma procedures. Additionally, she provides comprehensive eye exams, cataract consultations, and diabetic consultations, as well as premium intraocular lens implantation and intraocular injections for treating exudative macular degeneration and diabetic retinopathy.
Reviews
"I had a cataract removed 2015 and my experience was great. She is an excellent doctor and I was very satisfied with her and the people working with her."
R.M.
Healthgrades
"A medical condition forced me to do a walk-in w/o a prior appointment. Dr. Ciccio worked me in without any hesitation. She diagnosed my problem and listened attentively to my concerns. I would highly recommend her to anyone."
J.
Healthgrades
"Highly recommended after 3 visits in 3 years!"
Anonymous
Vitals