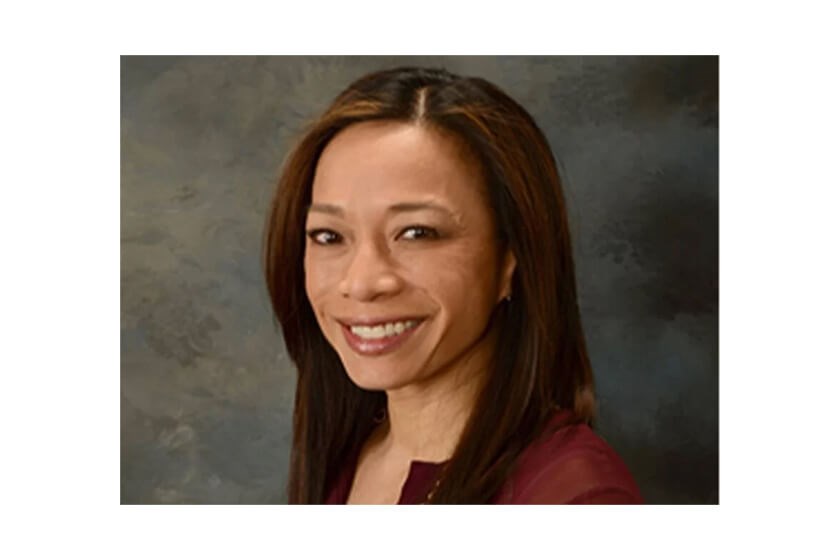 Dr. Caroline Chang is a board-certified ophthalmologist who has been practicing in the Kansas City area for over 20 years. Dr. Chang received her medical degree from the Johns Hopkins University of Medicine and completed her ophthalmology residency at Mount Sinai School of Medicine in New York City.
Dr. Chang is proud to belong to the following organizations:
American Board of Ophthalmology
American Academy of Ophthalmology
Dr. Chang is a comprehensive ophthalmologist who sees adults and children, treating conditions that include glaucoma, cataracts, diabetes and macular degeneration. She performs glaucoma lasers, micro invasive glaucoma surgery, and cataract surgery. She is excited to have spearheaded bringing the Light Adjustable Lens to Heart of America Eye Care.
Reviews
"Dr. Chang and associates have always been professional and thorough with my eye care. I highly recommend Heart of America and particularly Dr Chang."
J.S.
Google
"I am so glad to find her as my eye doctor. For the last 10 years I thought I had glaucoma because of the misdiagnosis by inexperienced doctors. Dr. Chang found that my D/C ratio was above normal range not because of glaucoma but long time near sightedness. She didn't ask me to do unnecessary extra vision field test like other doctors costing extra money. This saved my time and money probably most other people also care about!"
H.C.
Google
"Dr. Chang is wonderful. She's down-to-earth and brilliant. I adore her."
L.L.
Google
"Excellent Doctor! Uniquely superb at helping you understand your eyesight and eye health."
J.C.
Google
"Caroline Chang is excellent. Heart of America is an excellent group."
R.W.
Google